About Us
We provide VIP Transfer within Istanbul and
discover the beauties of Istanbul.

Explore All Turkey With Us.
EVO travel, which was founded by our expert team, who devoted years to tourism and service sector and gained experience by organizing hotel reservations, city transfers and Turkey tours at the airport, is now putting its signature under a new innovation by keeping up with the changing world day by day. As Istanbul Shuttle Here, the internet leg of EVO travel, we continue to develop ourselves by stepping into the internet world quickly.Our company, which also makes city tours and hotel reservations, especially airport and city transfers, continues to grow rapidly.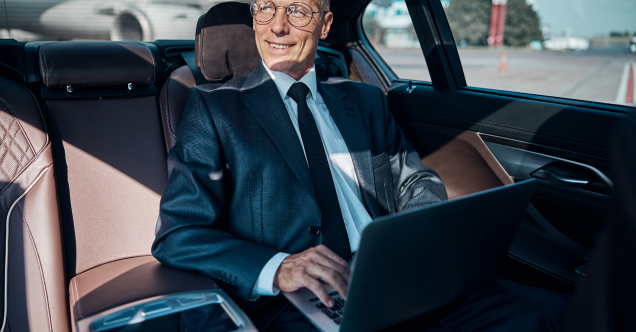 Experiences

Happy Customers

Reservation

Tour